Invisalign® Is the Discreet Way to Straighten Your Smile
An important part of a beautiful smile is straight teeth. Maybe you have some tooth alignment problems that you are interested in addressing, but you are hesitant to wear traditional orthodontics. For these patients, Dr. Louis Buono is proud to offer a great alternative: Invisalign®. This discrete and comfortable tooth alignment treatment is a popular option for adults and teenagers alike. Invisalign® straightens teeth with a system of clear removable dental trays that feel so comfortable that you can easily forget you are wearing them. Meanwhile, those around you won't notice you are wearing them. As an added comfort to our patients, our state-of-the-art Cadent iTero™ scanner means that the digital impressions used to create your Invisalign® aligners will be gel- and wax-free, making your overall experience more comfortable. We can give you the smile you have always wanted with Invisalign® at our Long Island office. Contact us today to learn more.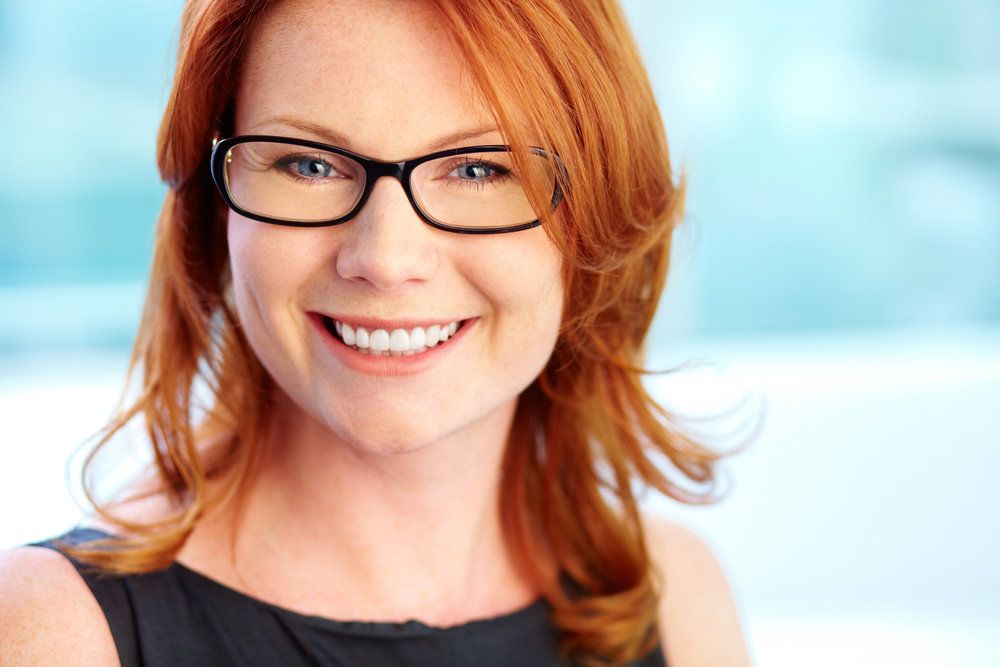 The Invisalign® Process
Your first step on the road to straighter teeth is a consultation at our offices. We will analyze your mouth and take digital impressions with our Cadent iTero™ scanner. Dr. Buono was the first cosmetic dentist in the world to use this scanner. Today, more dentists are using this technology, as they realize its outstanding benefits. This scanner takes accurate impressions with a laser, eliminating the need for messy gels and waxes. The impressions will then be sent to a lab to custom-craft your aligners.
When your aligners are ready, the treatment simply involves wearing the aligners every day for about 22 hours a day. Aligners should only be taken out only for eating and performing daily oral hygiene routines, like brushing and flossing. Because they are removable, you can continue to enjoy eating any foods you choose. The aligners' smooth and natural fit make them compatible with your lifestyle. They will exert a gentle pressure to safely and comfortably align your teeth over the course of treatment.
You will begin wearing the next aligner in the series about every two weeks. With Invisalign®, you can actually see your teeth straightening since they are not hidden behind wires and brackets. The length of treatment depends on each patient, but overall, treatment time is usually equal to that of traditional braces.
Invisalign® Candidates
Invisalign® is a great orthodontic solution for patients who have problems with tooth alignment, but otherwise have healthy gums and teeth. Invisalign® can correct crooked or protruding teeth, as well as overbites and underbites. In some cases, traditional braces may be a more effective choice. Dr. Buono will conduct an in-depth examination of your smile to determine which orthodontic treatment will best meet your specific needs. For our teenage patients, we also offer the special Invisalign® Teen line, which has been especially designed for a teen's active lifestyle.
Contact Us to Learn More about Invisalign®
Straight, gorgeous teeth can make you want to share your beautiful smile with the world. Contact us today to find out how Invisalign® can give you the smile you have always wanted. You can also learn about how other cosmetic dentistry treatments like teeth whitening can complement your Invisalign® treatment for a more dramatic overall enhancement.