Which Teeth Straightening Treatments Are Right for Me?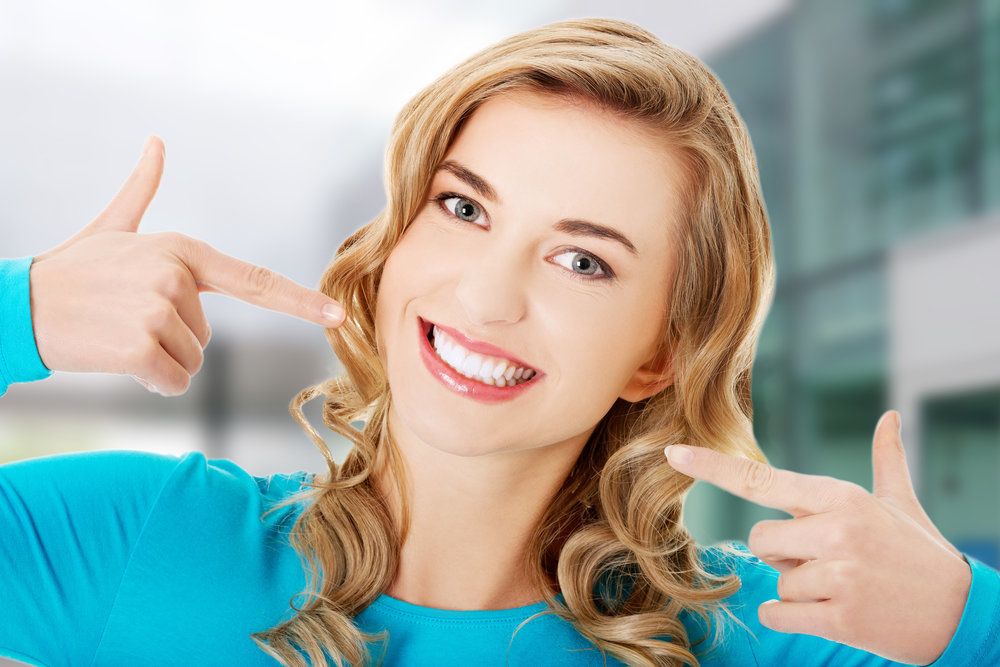 Dr. Louis J. Buono is a leading dentist based on Long Island, helping patients achieve healthy and beautiful smiles through the use of the most state-of-the-art treatments available. This includes a combination of cosmetic dentistry treatments to enhance the beauty of smiles and more advanced therapies to enhance dental wellness.
Many patients have questions about how they can have their crooked teeth straightened and smiles enhanced. Let's look into this issue right now.
The Aesthetic Flaws Associated with Crooked Teeth
If you have teeth that are crooked, this can lead to a number of aesthetic problems. Crooked teeth can make you smile appear unsightly, making you self-conscious about smiling, laughing, and speaking, even around people you have known for many years.
The Dental Health Problems Caused by Crooked Teeth
In addition to affecting the aesthetics of your smile, crooked teeth can lead to a number of dental health problems as well. For one, crooked teeth make teeth grinding more likely, a condition that can lead to tooth damage, TMJ disorders, and many other dental problems. Poor dental alignment can similarly cause a patient to experience toothaches and dental pain from regular biting and chewing.
Given the combination of cosmetic and health issues related to crooked teeth, it's a good thing there are different treatments available.
Porcelain Veneers for Cosmetic Teeth Straightening
When the issues with crooked teeth are predominantly cosmetic or aesthetic in nature, the best treatment option is typically the use of porcelain veneers. Porcelain veneers are thin shells of dental ceramic that are affixed to the fronts of the teeth, masking cosmetic flaws from view in the process. With porcelain veneers in place, a smile can look perfect and pristine.
Why Porcelain Veneers Are Considered Instant Orthodontics
Porcelain veneers have been nicknamed instant orthodontics by a number of dentists given how dramatic the results of treatment can be. Porcelain veneers can be placed in two visits to the dentist just a week to 10 days apart. Compared to traditional orthodontic treatment, this is the cosmetic effects of orthodontics in a relative instant.
Traditional Orthodontic Care for Crooked Teeth
When a person has seriously crooked teeth that pose a number of health and wellness issues, the best option is traditional orthodontic care. This will involve the careful application of pressure and tension to the teeth in order to enhance the overall alignment of the smile.
Advanced Alternatives to Traditional Braces Are Available
Traditional braces that use brackets and wires are the most common approach to orthodontic care, though there are alternatives to traditional braces available. This includes tray systems such as Invisalign®, which use clear plastic aligners for virtually invisible orthodontic care. We can go over all of the different options for orthodontics in greater detail during your consultation.
Contact Our Cosmetic and Restorative Dentistry Center
To learn more about treating crooked teeth and serious cases of malocclusion, be sure to contact our advanced dental care center today. Dr. Louis J. Buono and his team will work with you to address all of your dental care needs.
Related to This