Choosing the Right Treatment: Dental Fillings vs. Crowns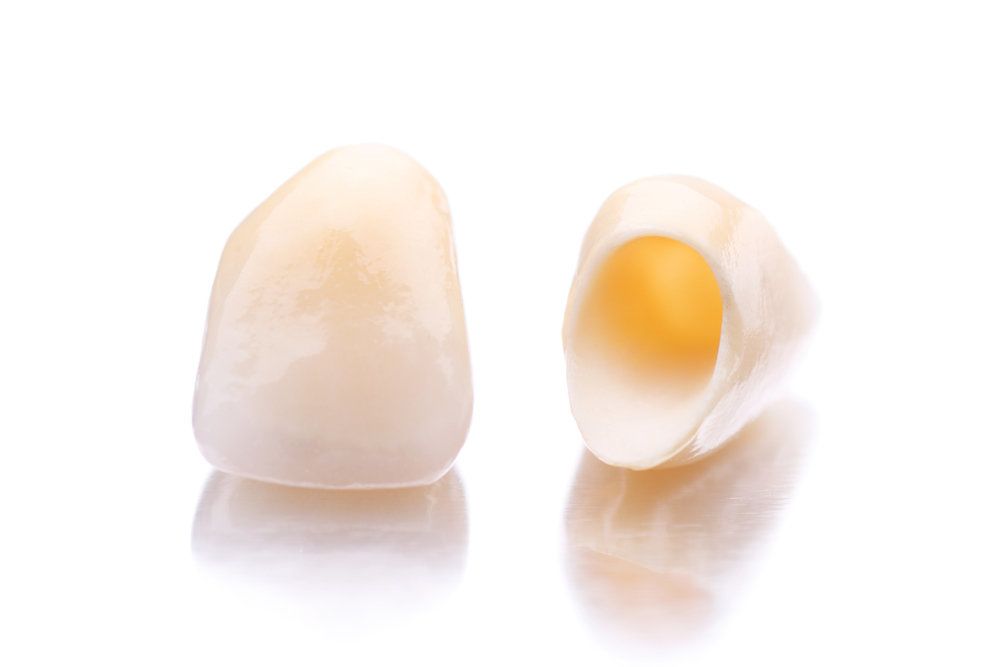 If you have been diagnosed with tooth decay, it is important to undergo treatment as soon as possible to prevent tooth loss and protect the teeth from further damage. Restorative dentistry treatments, like tooth-colored fillings and dental crowns, can repair dental damage and restore the smile's health and appearance. Dental fillings and dental crowns effectively treat tooth decay and other types of dental damage, but which is best suited to your needs? To find out which treatment is right for you, or for more information about dental fillings versus crowns, schedule a consultation with Long Island, NY dentist Louis J. Buono.
Dental Fillings
Dental fillings are used to repair dental cavities and restore the health of teeth damaged by tooth decay. Dental fillings can be made of metal or tooth-colored composite resin. Tooth-colored fillings provide many benefits, the most obvious being a natural look and finish, but they are also safer for the teeth. Tooth-colored fillings are bonded directly to the damaged tooth, preserving more of the tooth's natural structure when compared to gold or silver amalgam fillings.
Dental filling treatment begins with the removal of damaged areas of the tooth. Once all of the infected tooth structure is removed and only healthy portions of the tooth remain, the tooth is thoroughly cleaned. Next, the dental filling material is placed, shaped, and hardened, effectively restoring dental health and preventing further damage.
Dental Crowns
Like dental fillings, dental crowns may also be used to treat tooth decay. Instead of treating a targeted area, dental crowns fit over the entire tooth, restoring dental structure and appearance. In addition to treating decay, dental crowns may also be used to correct cosmetic issues, like misshaped or discolored teeth, or they can be paired with dental implants to replace missing teeth.
Dental crown treatment generally requires two dental visits to complete. During the first visit, any damaged areas of the tooth are removed and the tooth is thoroughly cleaned. Impressions are then made and sent to a dental lab where a custom crown is crafted. Once the crown is fabricated, a second appointment is needed to bond the finished crown in place.
Choosing the Best Treatment
Neither of these treatments is inherently better than the other. Rather, one treatment may be better for a particular patient's needs. Dr. Buono performs thorough dental examinations to determine which treatment is best suited to each patient's needs.
With that said, dental fillings are most suitable for treating mild to moderate decay and in situations where a majority of the tooth is healthy. When damage is too severe for treatment with dental fillings, dental crowns may be the best option. Dental crowns may also be used to address cosmetic issues.
Find Out Which Treatment Is Right for You
Don't let dental damage go untreated. Both dental fillings and crowns can improve your oral health and transform your smile. To find out which treatment is right for your needs, we encourage you to schedule to a consultation with Dr. Buono.
Related to This