Avoiding the Common Causes of Tooth Loss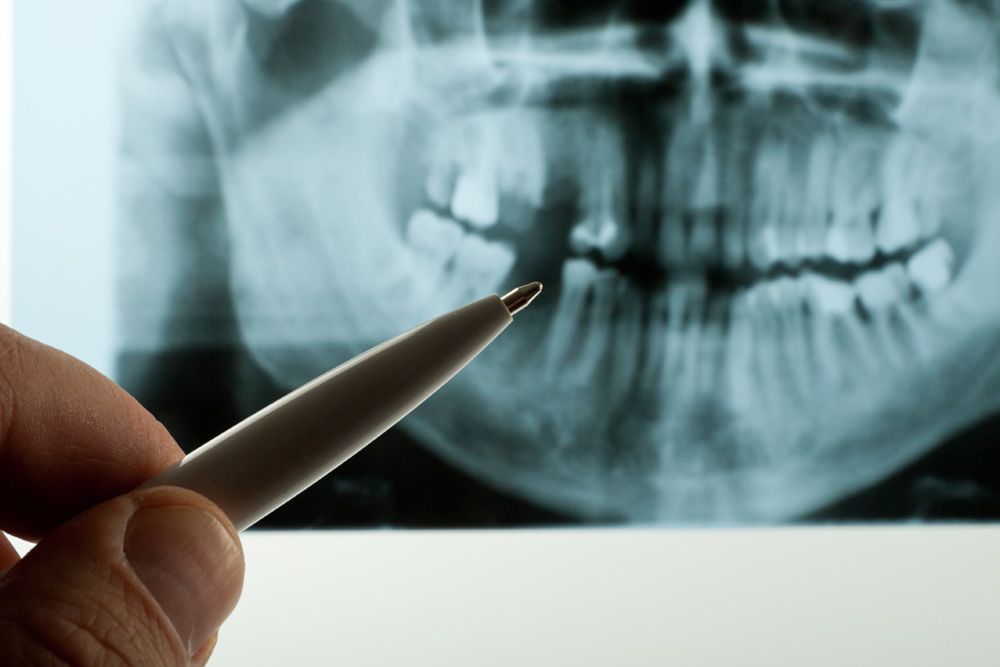 Adult tooth loss is a big concern for most dental patients. However, despite this concern, many patients come to Dr. Louis J. Buono's dental practice having suffered tooth loss. Why is tooth loss so common? In many cases, it simply comes down to a lack of information. We find that many cases of tooth loss could have been prevented had the patient understood the most common causes of tooth loss, and how those causes could be avoided. Aside from offering restorative dentistry treatments to repair oral damage, Dr. Buono also focuses on general dental care and education. Dr. Buono strives to educate his patients on the most common causes of tooth loss and how professional dental care at our Long Island, NY practice, along with some personal oral hygiene habits at home, can help most patients avoid tooth loss.
What Causes Tooth Loss?
With proper precautions, most patients can avoid adult tooth loss. However, in order to prevent it, patients must understand what causes tooth loss. There are actually several factors that can cause tooth loss:
Tooth decay: Tooth decay is one of the most common oral health problems. Decay occurs when bacterial acids damage healthy tooth structure. Minor damage will not lead to tooth loss, but if it continues to progress, decay can completely destroy a tooth. The best ways to avoid tooth loss from decay are to practice good oral hygiene habits (including regular brushing and flossing), schedule routine dental exams and cleanings, and get any recommended restorative dentistry treatment as soon as possible.
Root canal infection: A root canal infection affects the nerves that reside at the center of the tooth. These infections develop when bacteria reach the central canals of the tooth. If a root canal infection is not treated, the nerves and roots of the tooth can become so damaged that tooth loss is inevitable. The most effective treatment for a root canal infection is root canal therapy. Many patients fear this dental treatment, but it is a safe, effective, and virtually pain-free procedure that can restore the health of an infected tooth and prevent tooth loss.
Gum disease: Gum disease is another type of infection that can lead to tooth loss. When bacteria build up on the teeth, they reach beneath the gum line. This can cause inflammation, sensitivity, and gum recession. As gum disease progresses, periodontal pockets and gum recession can cause the teeth to become loose. Good oral hygiene habits and preventative dental care can help prevent gum disease and its side effects. However, for those already suffering from gum disease, there are treatment options to eliminate infection and avoid tooth loss.
Trauma: Trauma refers to any injury that causes sudden damage to the teeth. Most often, oral trauma is caused by a sports injury, a blow to the face, or a fall. Trauma is the most difficult cause of tooth loss to avoid, because it is so unpredictable. Still, there are precautions that patients can take to minimize the risk of tooth loss from oral trauma. It is important for patients to wear a protective mouth guard when participating in any sports or athletic activity.
Schedule an Appointment
If you would like to learn about the comprehensive range of dental treatments offered by Dr. Louis J. Buono, and how those can help you preserve strong, healthy teeth, schedule an appointment at your earliest convenience.
Related to This