Invisalign Appointment Frequency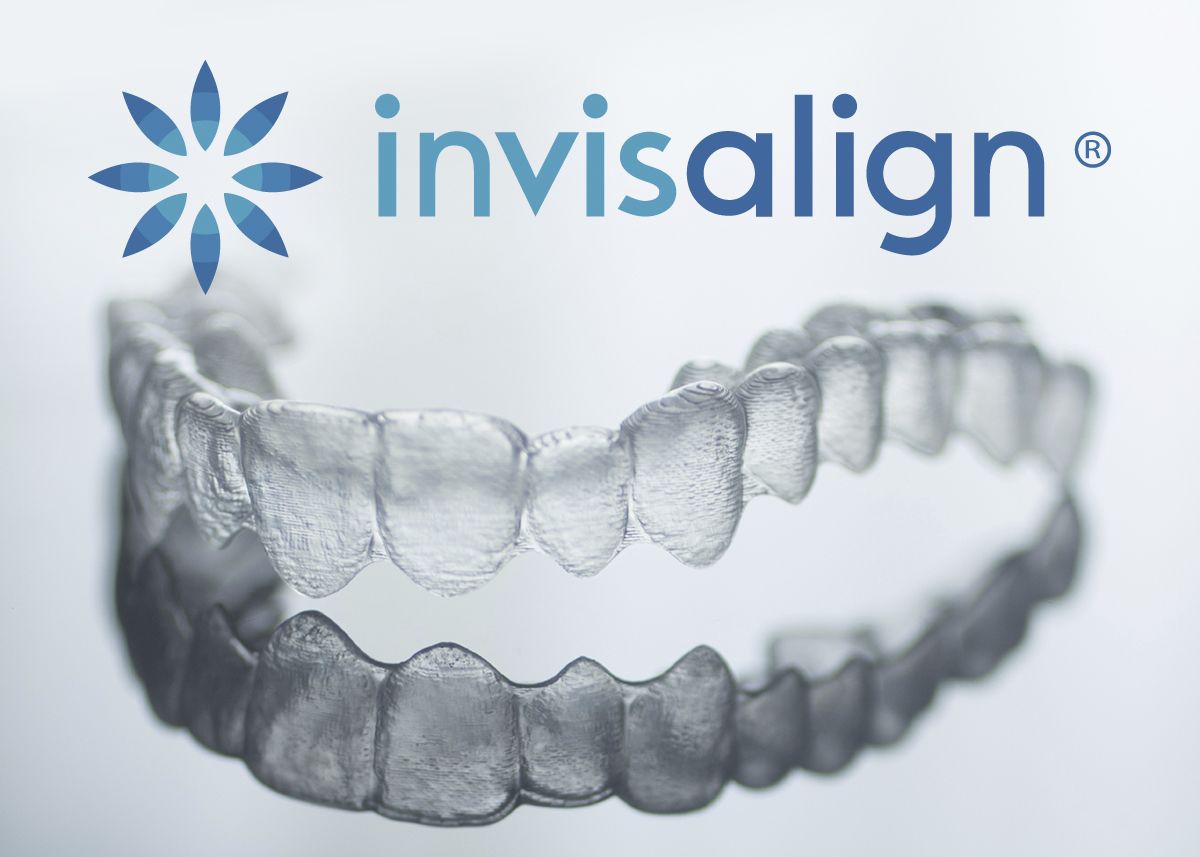 If you are looking to straighten your teeth discreetly, then Invisalign® may be an excellent option for you. Available at our Garden City, NY practice, the Invisalign system enhances the aesthetics of your smile without the need for traditional orthodontics.
If you are considering this treatment, knowing what to expect during the process can help you have a comfortable experience. Here, our team discusses some of the details of this treatment, including Invisalign appointment frequency.
The Importance of Invisalign Appointments
Although Invisalign is simpler in many ways compared to traditional metal braces, it is still important that your dentist supervise every step of the process.
During routine visits, your doctor will monitor your progress and identify any potential issues. These appointments also give patients the opportunity to ask the doctor questions about treatment.
At Garden City Smiles, open communication is extremely important. We are always available if you have questions or concerns to discuss.
How Often Do I Need to Come to the Office?
On average, most Invisalign patients need to visit the office every four to six weeks. However, this may vary from patient to patient depending on their unique needs. Whatever the frequency of your appointments, it is extremely important that you attend them for optimal results.
What to Expect during Invisalign Appointments
During your Invisalign appointments, your dentist will perform a visual assessment of your teeth and check to see how much they have moved since your last visit.
He or she will talk with you about your treatment. If you have any questions or concerns, this is an excellent time to bring them up.
If necessary, your dentist may adjust your bite slightly. This may include tooth reshaping, since your teeth may fit together differently as they move.
If it is time to switch to the next set of aligner trays, your dentist will provide them for you. He or she will also discuss any changes to treatment, which may be necessary to achieve the desired results.
How Long Are Invisalign Appointments?
In most cases, Invisalign appointments are quite short, usually only 15 minutes or so. If any adjustments are necessary, your visit may take about 30 minutes.
Because Invisalign appointments do not take up much time, we strive to accommodate our patients' scheduling needs. Our team will work with you to schedule a time that is convenient for you.
What Happens at the Final Invisalign Appointment?
Once you have completed active treatment, we will schedule you for a final Invisalign appointment. At this visit, your doctor will ensure that your teeth have been moved to their new positions successfully.
Impressions will also be taken for the fabrication of a retainer. This appliance must be worn exactly as directed by your dentist. This will prevent your teeth from shifting back into their old positions.
Contact Garden City Smiles Today
Are you considering Invisalign? Would you like to know more about this orthodontic treatment option? If so, schedule a consultation at Garden City Smiles. Give us a call at (516) 294-0375 or contact us online.
Related to This